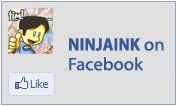 LIKE US ON FACEBOOK!

Team Ninjaink:
- The Phantom Lim (Illustrations)
- Pellecreepy, Gentleman Bob, Jean Luc Pham (Writers, Layouts, Concept)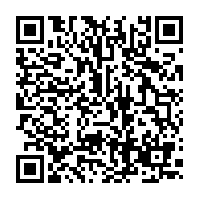 -----

Our illustrations have been published internationally in PSM, Dreamwave, and Image comics. The Phantom Lim has been featured online at Bam! Kapow!, Topless Robot, World Famous Comics, and MTV's Splash Blog.

in 2005, we were voted as Comics2Film's Best Illustrator and in 2006 as Best Illustrator and Best Traditional Artist. In 2007, Ninjaink was selected to do illustrations for the Transformers newsletter.

He was the Artist Guest of Honor at Vision Con 20 in 2012.

His most recent publications were in the Street Fighter Tribute Art Book (ISBN 1897376987) and the Mega Man Tribute Art Book (ISBN 1926778308) with fellow Ninjaink writer, Pellecreepy.

More audiologically related, his logo was voted by staff and students to be used for Phonak University, 2009, including all shirts, handouts, and PowerPoint presentations. He works with the Arkansas Academy of Audiology in designing their themes and motifs for upcoming conventions.